Imshil-gun: Where Tranquility Meets Authenticity
Imshil-gun is a small and breathtaking region nestled in Jeollabuk-do, South Korea. Located approximately 240 kilometers southwest of Seoul and 70 kilometers south of Jeonju, this picturesque destination offers convenient access to major cities.
Discover the Essence of Imshil-gun: Agriculture and Rural Livelihood
Imshil-gun thrives on its traditional farming practices, cultivating a wide range of high-quality agricultural products. Visitors are treated to an array of fresh and delicious farm produce, including succulent fruits, vibrant vegetables, and nourishing grains. Imshil-gun also embraces rural tourism, inviting guests to immerse themselves in local culture, engage in agricultural activities, and savor the authentic flavors of traditional cuisine.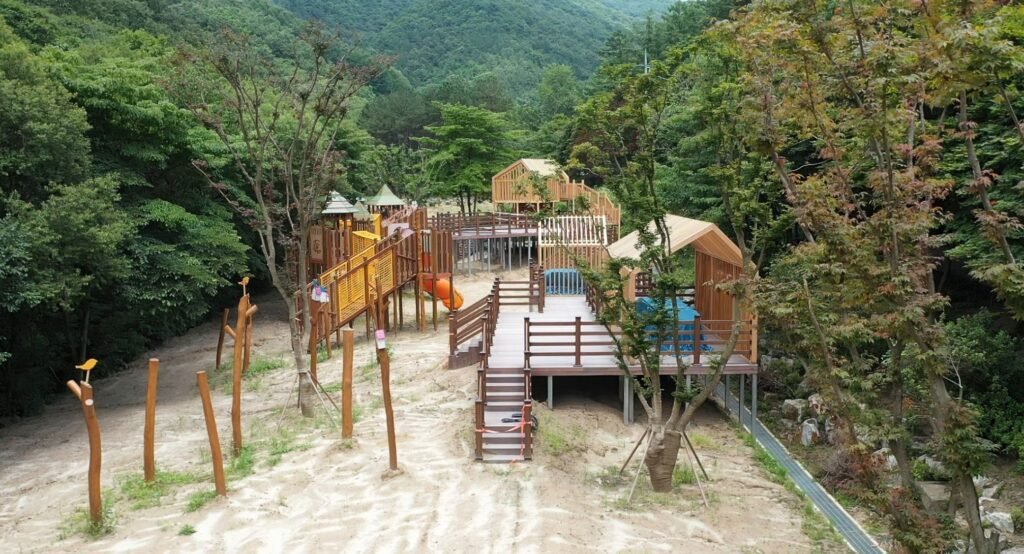 Escape to Nature's Sanctuary: Seongsusan Mountain's King's Forest Ecotourism Site
Experience tranquility amidst the modern hustle and bustle at the King's Forest Ecotourism Site in Seongsusan Mountain. As a distinguished healing tourism destination in Jeollabuk-do, it offers a haven for relaxation and rejuvenation. Unwind in the Korean pine forest bathing area, explore the arboretum's natural wonders, or enjoy a memorable camping experience. Following a successful pilot operation, the main facilities will soon be open to the public, ready to provide a revitalizing escape.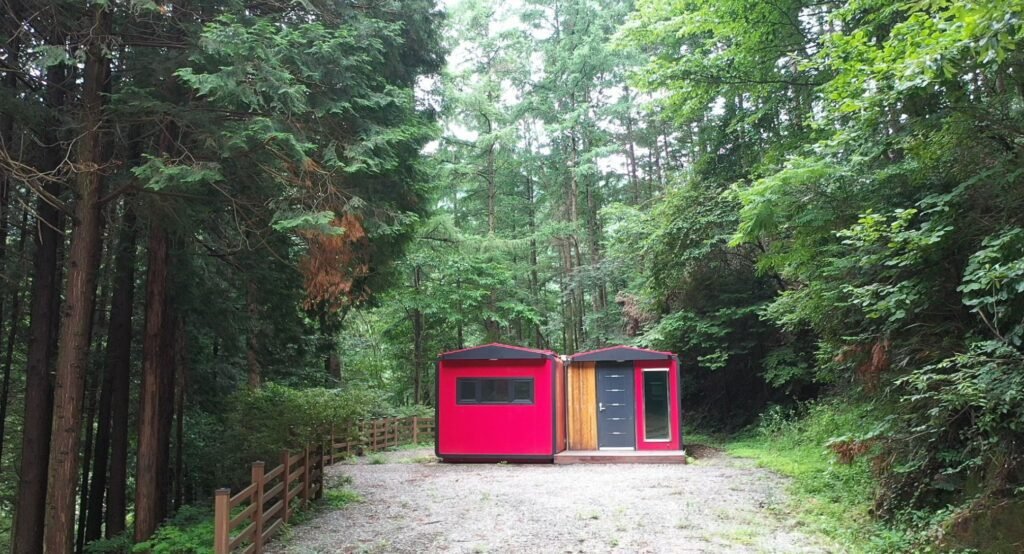 Imshil-gun: Where Nature and Tradition Unite
Imshil-gun's breathtaking landscapes, enriched cultural heritage, and close proximity to major cities make it a magnet for both domestic and international tourists. Whether you seek a peaceful retreat or an authentic connection with Korean traditions, Imshil-gun promises an unforgettable experience, offering a tranquil escape from urban life and a deeper connection with nature and traditional culture.
Photos: Provided by Imshil-gun Office